Every once in a while love and kindness finds you in a place so unexpected that it reminds you of the common threads that bind us together and of the warmth of the human spirit. I believe that travel can increase the frequency of such encounters, allowing worlds to collide and differences be celebrated. This is one of the many reasons why I cherish travel so much, and why I want to put my experiences into words.
My dear friend Reanne's twenty-fifth birthday, spent somewhere in the middle of the Bolivian outback, is a shining example of this.
—
 It was our second day off-roading in Miguel's 4×4, transporting us deeper into the other-wordily beauty of the Bolivian dessert.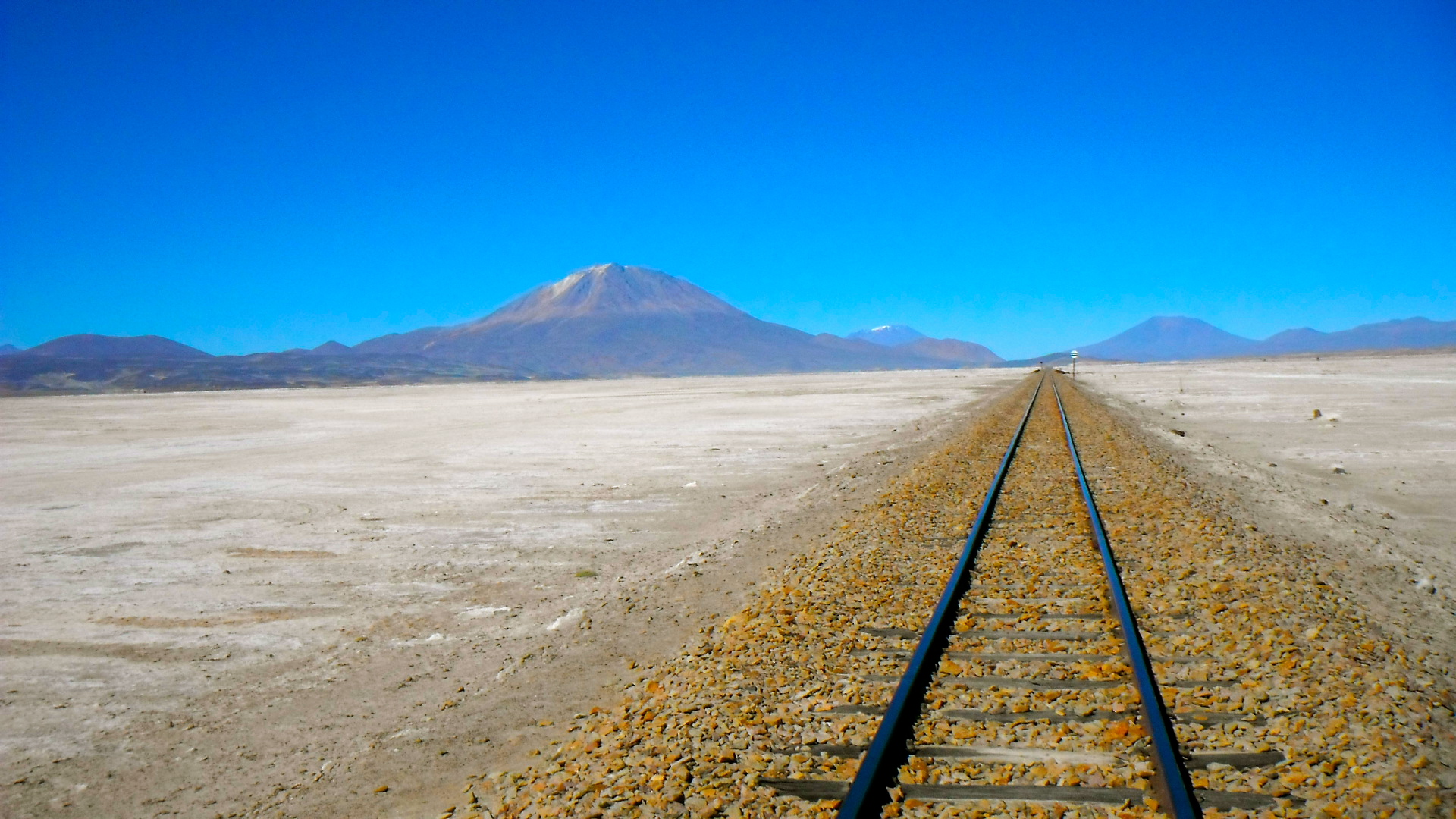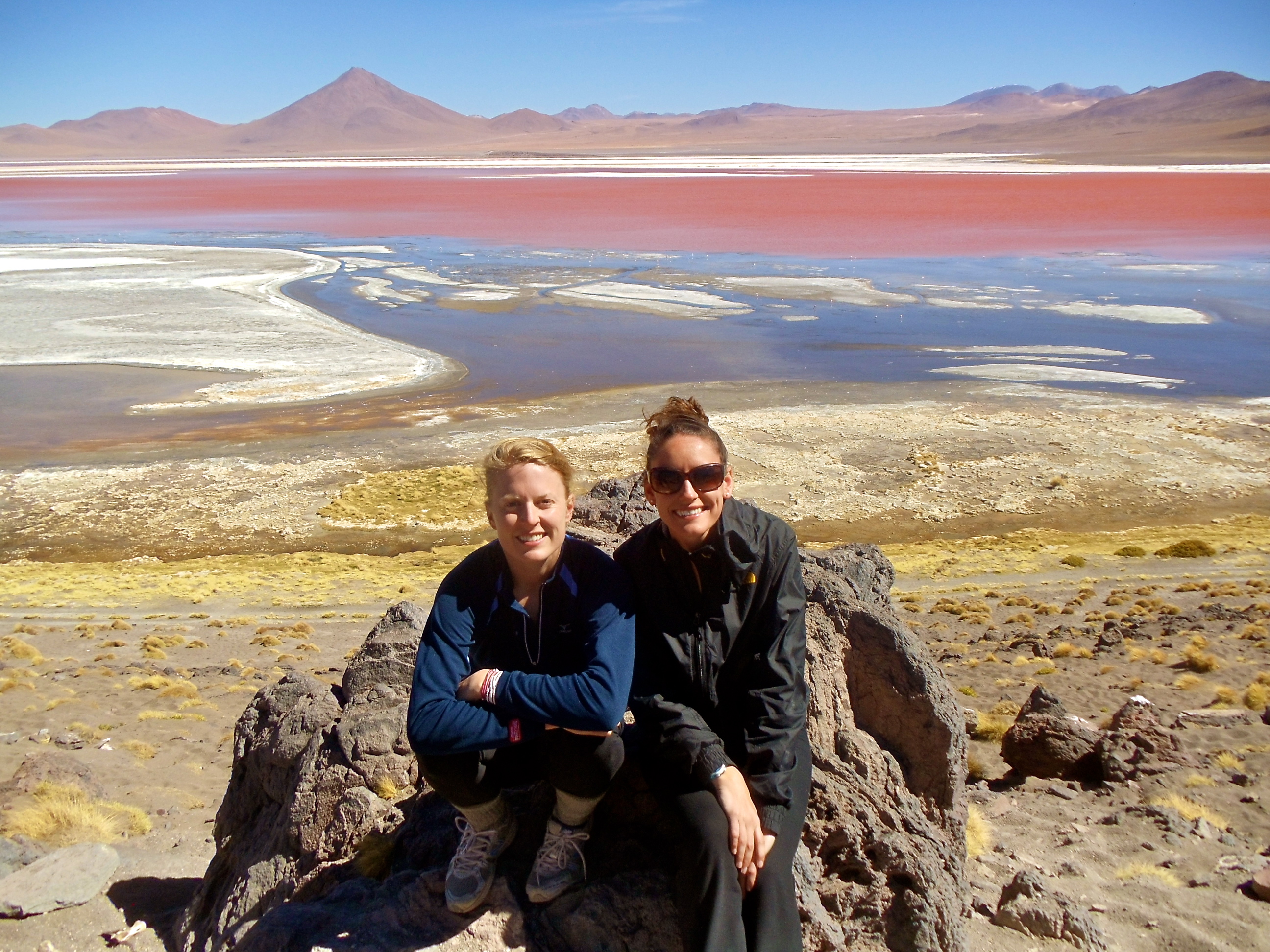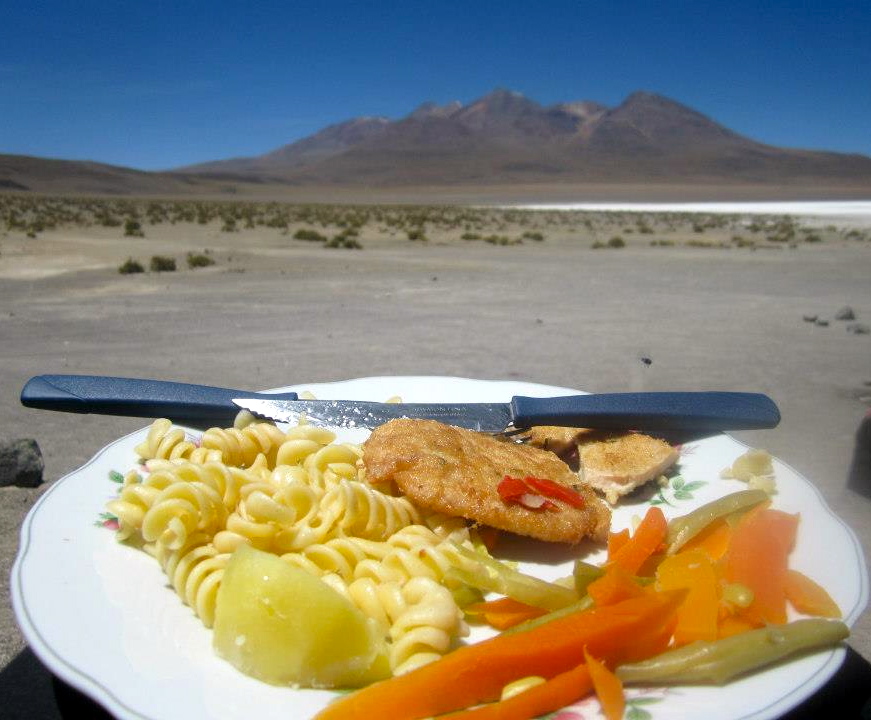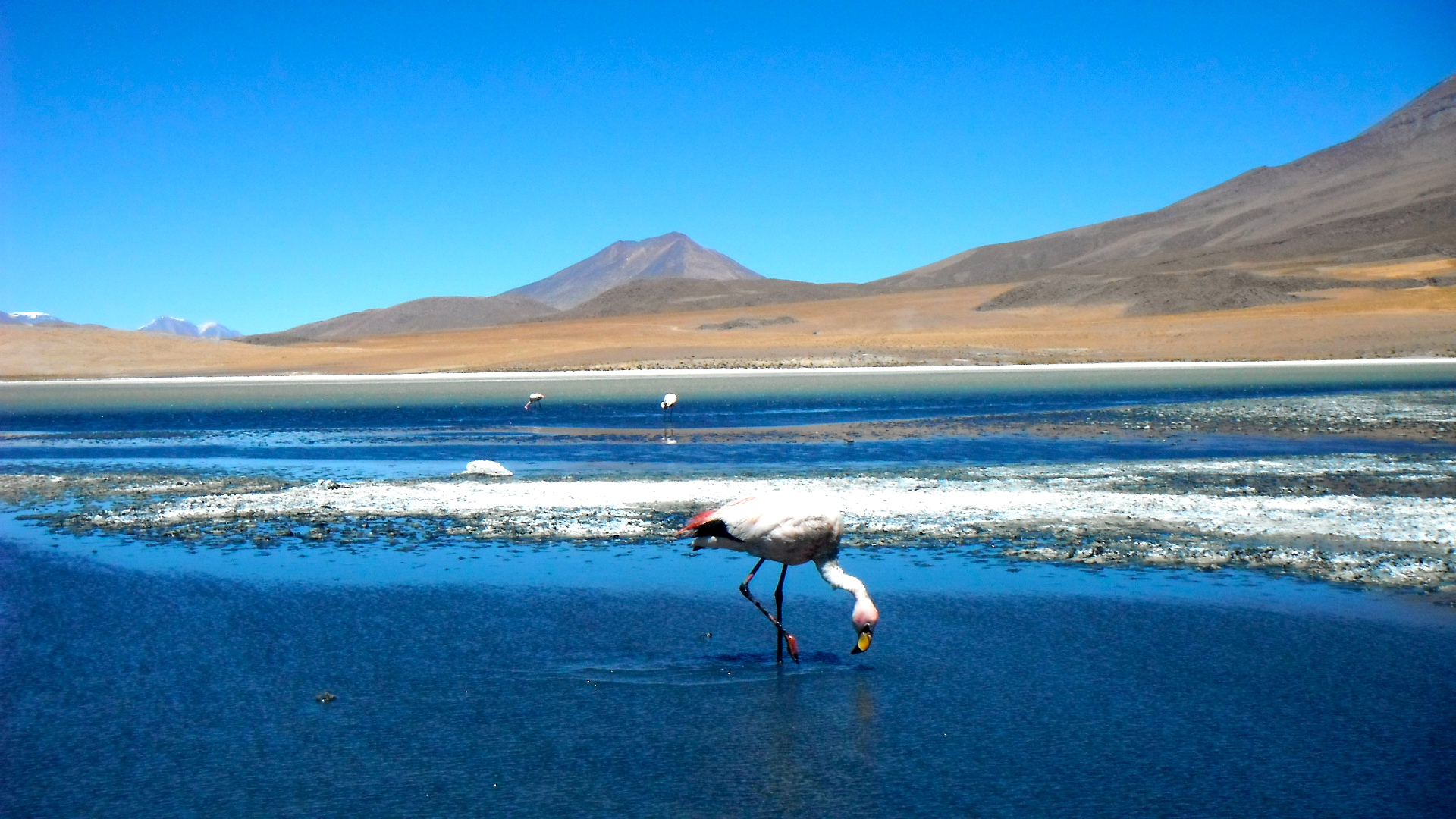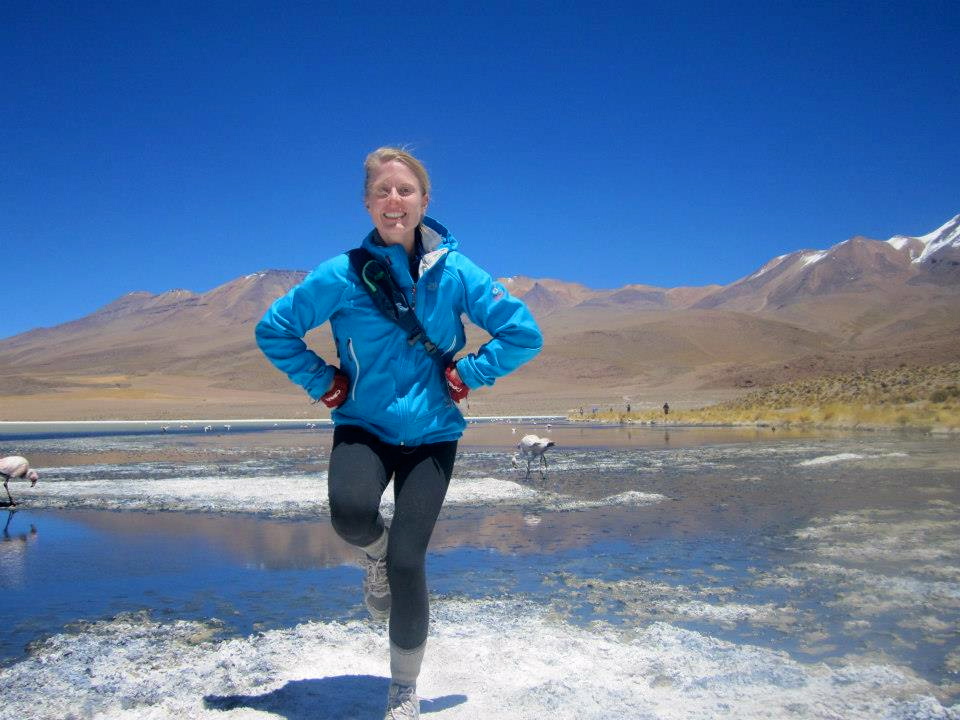 At day's end we had come to appreciate the pre-diner ritual of afternoon tea and the time spent getting to know our new Swiss-German travel companions while sipping a coca-infused brew. The homecooked meals we enjoyed after were some of the best of our entire South American trip – hearty soups and stews that warmed you from the inside out as the sun dipped below the horizon taking the temperature with it.
Just as we had had our fill of another delicious dinner, Miguel emerged from the kitchen with a birthday cake and bottle of wine in hand. Our jaws dropped in disbelief – what/when/why/how/who had just whipped up this (incredible) cake?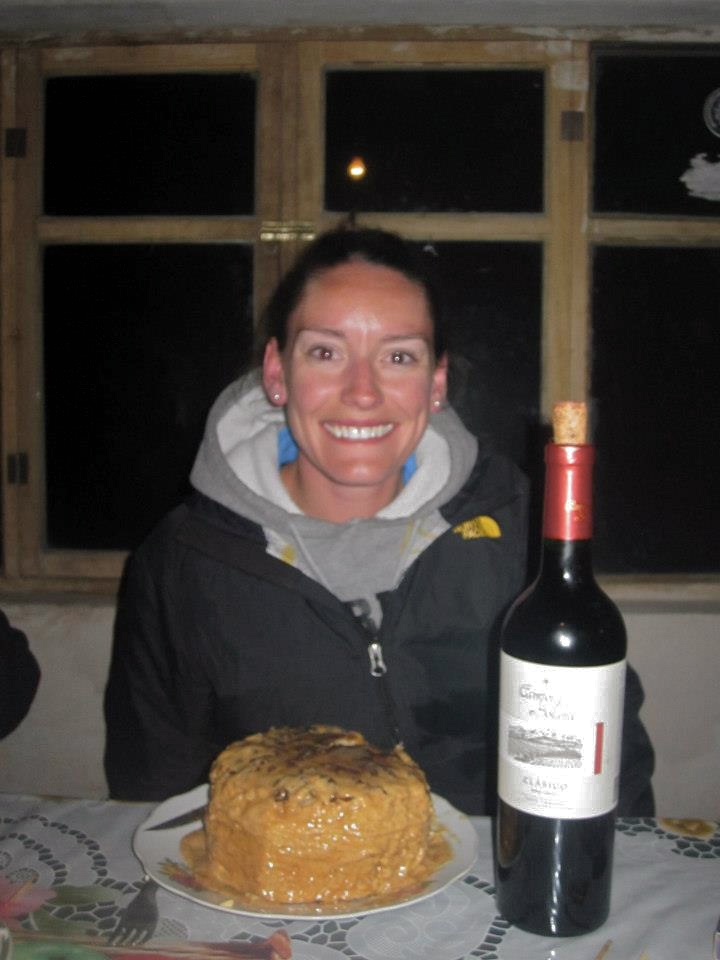 Fun Reanne Fact: She will, without fail, cry if you sing happy birthday to her. Upon discovering this seven years ago, we have since shared a birthday ritual in which others sing, she cries, and I laugh (in an endearing-I-love-you-kind-of-way). Imagine the waterworks as a room full of kind-hearted strangers from around the world begin belting out "Happy Birthday" in unison.
(haha)
We spent the rest of the evening sharing cake and toasting the birthday girl with our latest travel companions because, let's be honest, who doesn't want to make friends with people in possession of both wine and cake.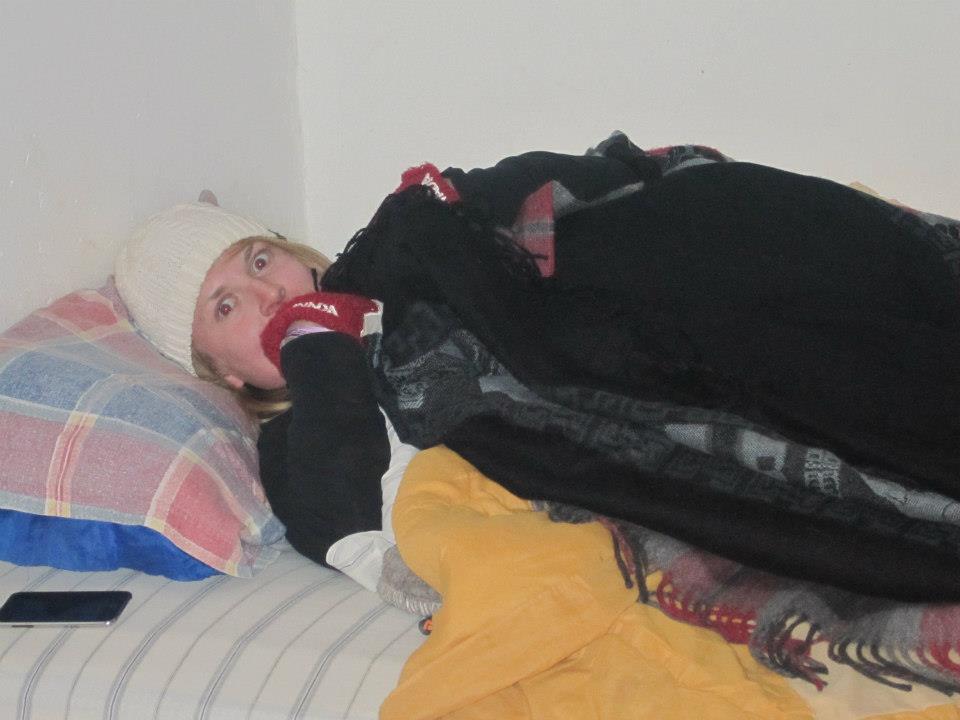 If our bodies were not warm that night, our hearts certainly were. The smallest, unexpected gestures can leave the deepest impressions. I know that Miguel's did, truly making this a birthday to remember.
---
Did you enjoy this post? If so, please consider sharing on Facebook, Twitter, or via Email through the icons below.