The buzz of Reykjavik is a shock to the system after driving through the largely uninhabited, untouched beauty of Iceland's south coast for three days. Two-thirds of country's tiny population lives in the capital, a whopping 118 488 inhabitants (verses Toronto's 2.5 million, for comparison). Despite it's pint-size population, however, Reykjavik refuses to act like a small town.
Bars, pubs and cafes pulse with an energy so fervent you would think it was tapped from the same tectonic forces shaping the country itself. By day you can find intellectual-types, musicians, Moms, businessmen and hipsters downing lattes and exchanging witty banter at many of these same watering holes. The city's culinary and art scene on a whole is so cutting edge it rivals cities more than 10 times its size. Colourful buildings and rooftops pop against a picture-perfect backdrop of the North Atlantic, which ushers in a surprisingly warm oceanic breeze year round.
Although the whole city can be easily strolled around in a few hours, Reykjavik has more than enough layers to keep you coming back for more.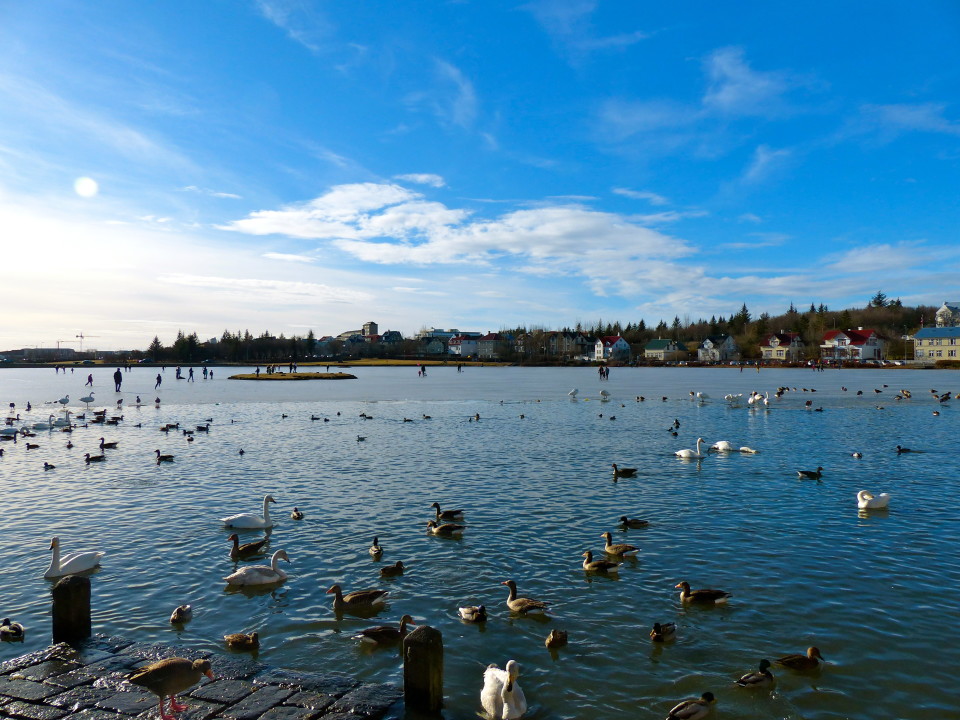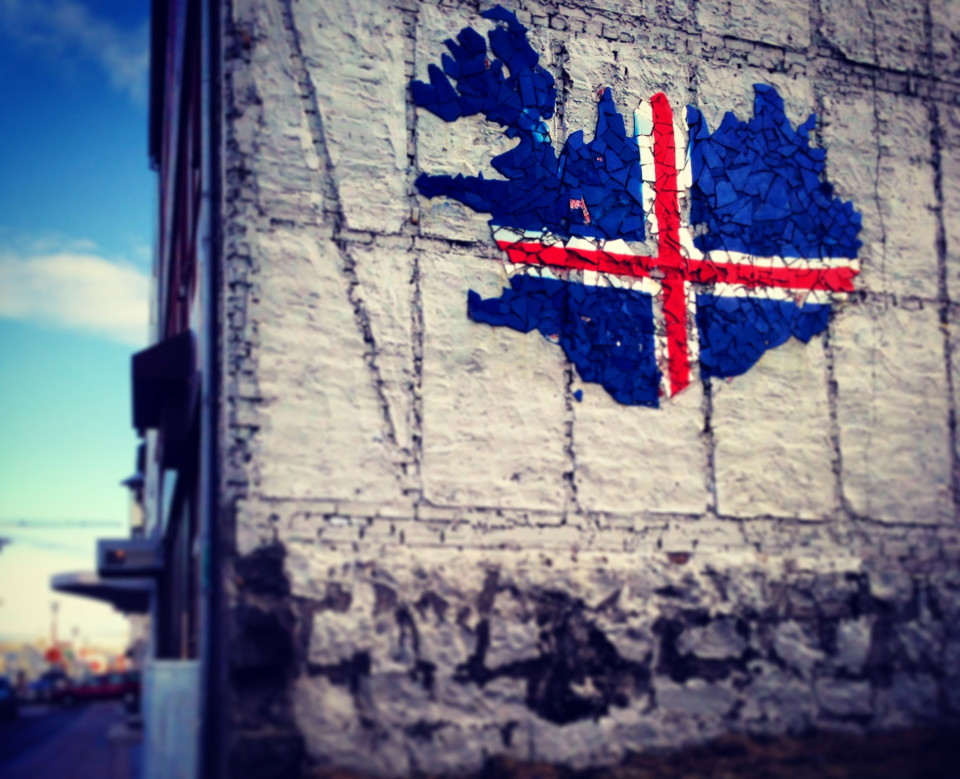 PRACTICAL TIPS FOR FELLOW WANDERERS
Where we ate:
The Sea Baron. Best Lobster soup I've ever had. Located in the turquoise building by the harbour (Shout out to Aaron Dam for the recommendation!)
Gló Restaurant, the most popular health food spot in the city serving up heaps of tasty salads, soups and sandwiches. Located at the corner of Laugavegur and Klapparstiggur.
The famed Icelandic hotdog, dressed with a honey mustard spread (not my fav) and crispy onions. Om nom nom. Located everywhere.
Where we drank:
The English Pub. The non-stop line up of live music and wheel-o-fun behind the bar and friendly locals will keep you entertained into the wee hours of the morning. When the party's over here (not until 4am), helpful bar staff pass out plastic cups so that you can enjoy your remaining brew on the street with your hotdog (see above).
Kaffibarrin. Popular with the locals and boasting the cheapest beer we found in the city (spoiler: it's still not cheap)
 Where we stayed:
Icelandair Hotel Reykjavik Marina
 Airbnb (our hosts and apartment were both AWESOME! Highly recommend)