Full disclosure: When it comes to travelling, I'm a planner. I'm sure almost annoyingly so. In fact, I may get almost as much enjoyment out of the planning, anticipation and lead-up to a trip as from the actual trip itself.  I love pouring over guidebooks, Google Images and blogs, plotting out the perfect route. My small but growing collection of Lonely Planet books sit proudly on my bookshelf, their edges worn and weathered from the mileage they've clocked. A single image can be enough to sear the idea of a place into my mind, a fixation that can only be satisfied with a plane ticket and a backpack.
The meticulous preparation does not stem from a fear of the unknown or the uncontrollable – some of the best memories, and certainly the best stories, come from moments that you could not have scripted in a hundred years if you tried. Rather, I think it stems from an intense fear of missing out. Two weeks in South America? LET'S SEE IT ALL!
When my sister and two best friends agreed to do exactly that, you can imagine the planning tailspin this sent me into. What follows is a summary of the where and when from our whirlwind adventure, an idea of what is possible for fellow North Americans who may have only two weeks of vacation to burn…
Day 1- Excited to get out and explore Lima, we spent the day touring Miraflores and the adjacent coastline on two wheels, getting acquainted with the notorious National drink the pisco sour, and falling in love-at-first-taste with Peuruvian cuisine.
Day 2- The insanity of our over-ambitious itinerary began to sink in, and we decide to chicken out of 21-hour overnight bus ride to Cusco, opting instead for a decently priced flight instead. Reanne definitely experiences altitude sickness post-flight and I resort to popping altitude pills and sucking back coca tea to stave off the effects.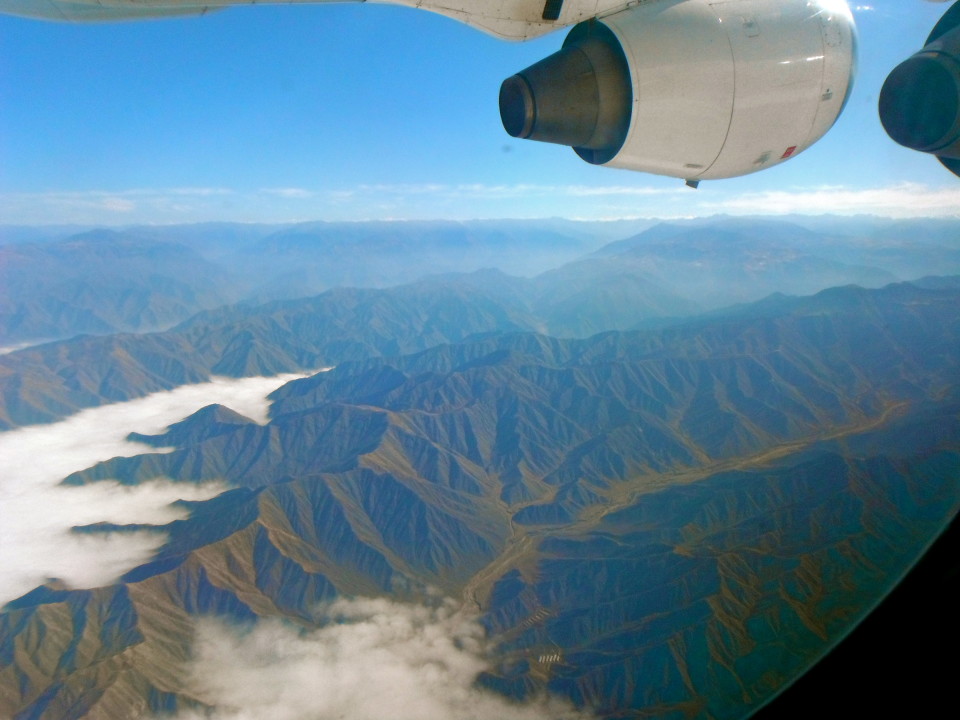 Days 3 & 4- Roughly 48 hours in Cusco were spent exploring the cobbled stone alleyways in search of souvenirs, allowing our bodies' time to adjust to the altitude, and scrambling to book rail tickets to Aguas Callientes.
Day 5- After a rescue mission to retrieve my beloved Lulus, we hopped a local collectivo bus to the village of Ollantaytambo, home of the trailhead for the 'classic' Inca Trail route (km 82). From here we boarded the Inca Rail, sat back and relished in the ever-changing scenery as the train rocked and rumbled it's way through the jungle up to Aguas Callientes.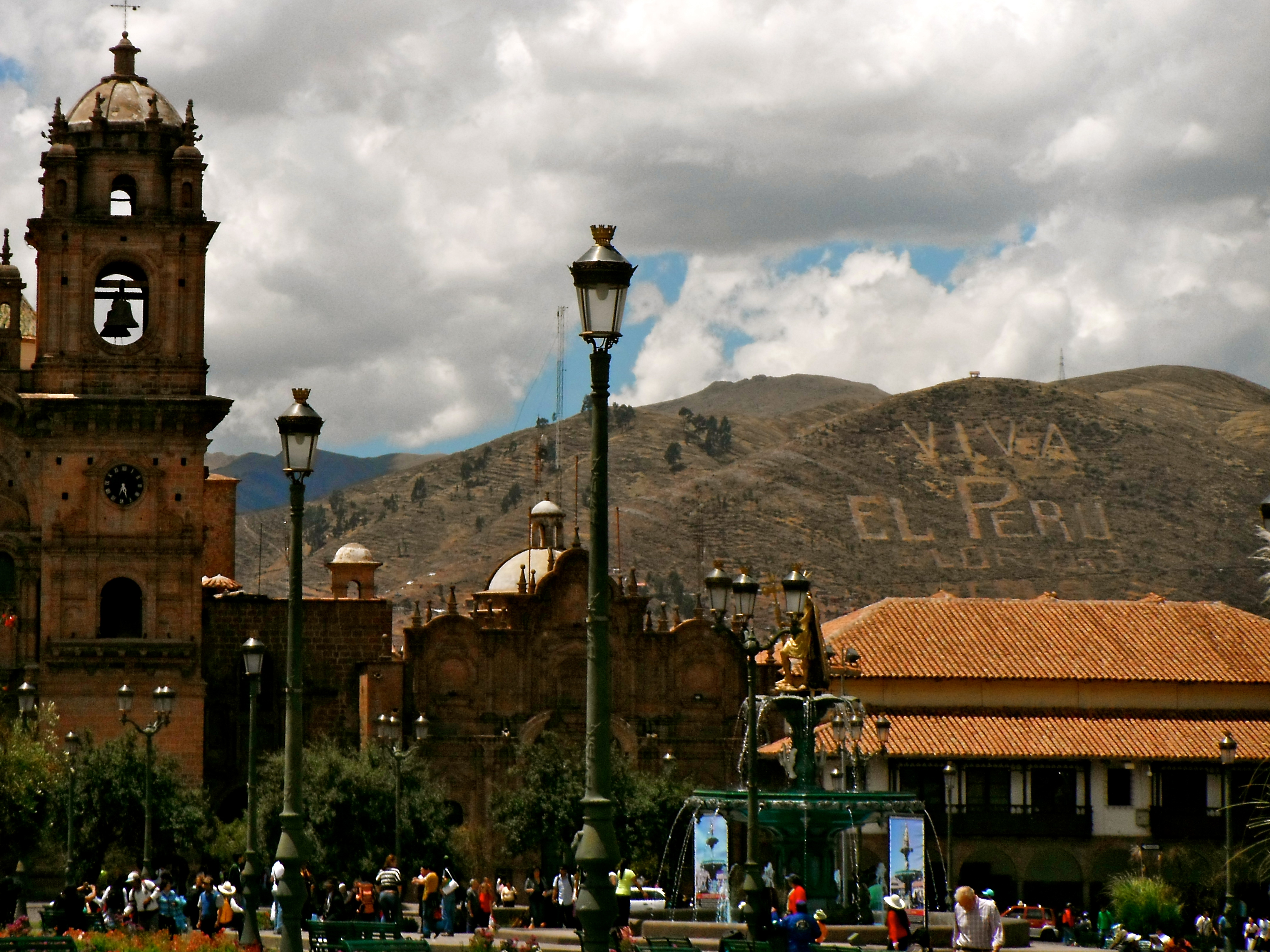 Day 6- The day fondly referred to and remembered as Machu Picchu Day. Opting to descend on foot back to Aguas Callientes, we marched ourselves straight to Chez Maggie's, the restaurant where we had indulged in what remains the best wood-over pizza I have had to date the night before, only to collapse into our bunks promptly afterwards at roughly 7pm.

Day 7- After a restful and well-deserved sleep, we re-traced our steps to Cusco where we collected our luggage and prepared for the next leg of our trip. That night, we boarded our first overnight bus and enjoyed a relatively comfortable rest on our way to Bolivia.
Day 8- Gently roused from our sleep in the early hours of the morning by our Border Crossing Angel, we cross into Bolivia on foot without a hitch. We checked ourselves into the Copacabana hilltop oasis Hostal Las Olas, and knew immediately that we would have a hard time leaving. Two bottles of wine, eight stitches, and one unforgettable sunset overlooking Lake Titicaca later, we were on the move again.

Day 9- Our arrival in La Paz marked the mid-way point in our travels and the point at which the impossible pace we had been maintaining began to take it's toll. I couldn't help but see the city through a foggy lens of fatigue and frustration, and consequently was not as enamored with the capital as some of our other stops. We did manage to sneak in some time exploring the Witch's Market in-between attempts at booking a bus on a Sunday (don't bother) and finding a flight that would get us back to Lima in time for our imminent departure.
Day 10-12- Our adventures in transportation continued with an overnight bus rollercoaster ride to Uyuni. Three days exploring the otherworldly Salar was worth every sleepless minute.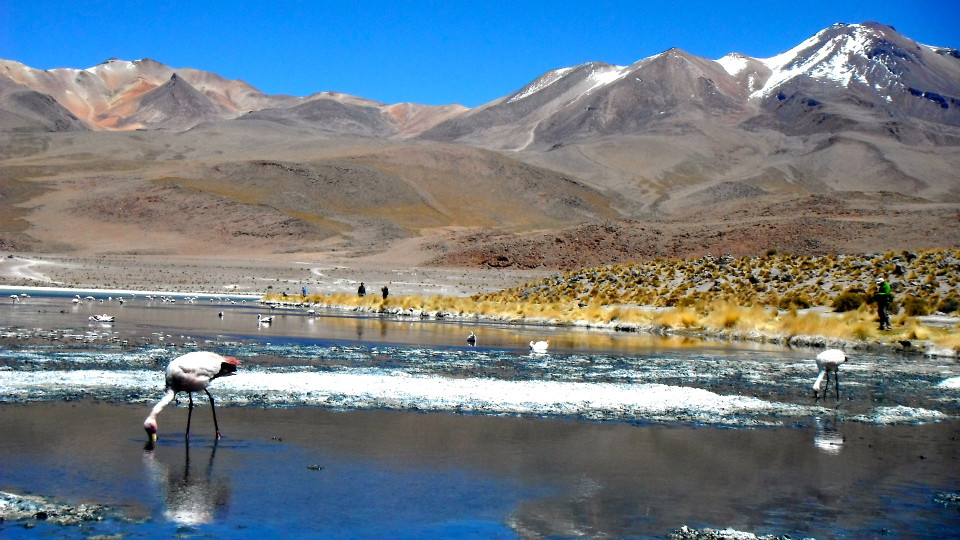 Day 13- By the time we boarded the third overnight bus in six days, we were such bona fide pros that I actually caught a few winks of shut eye on the way back to La Paz. A few hours later, we were on our way to the airport making a beeline for the beach.
Day 14-16- We had very purposefully carved out a few days at the ocean's edge at the end of our trip – a vacation from our vacation, if you will. Victor's Surf Camp located in the idyllic surf town of Punta Hermosa proved to be the perfect place to slow down and take in the last few rich moments of our South American adventure.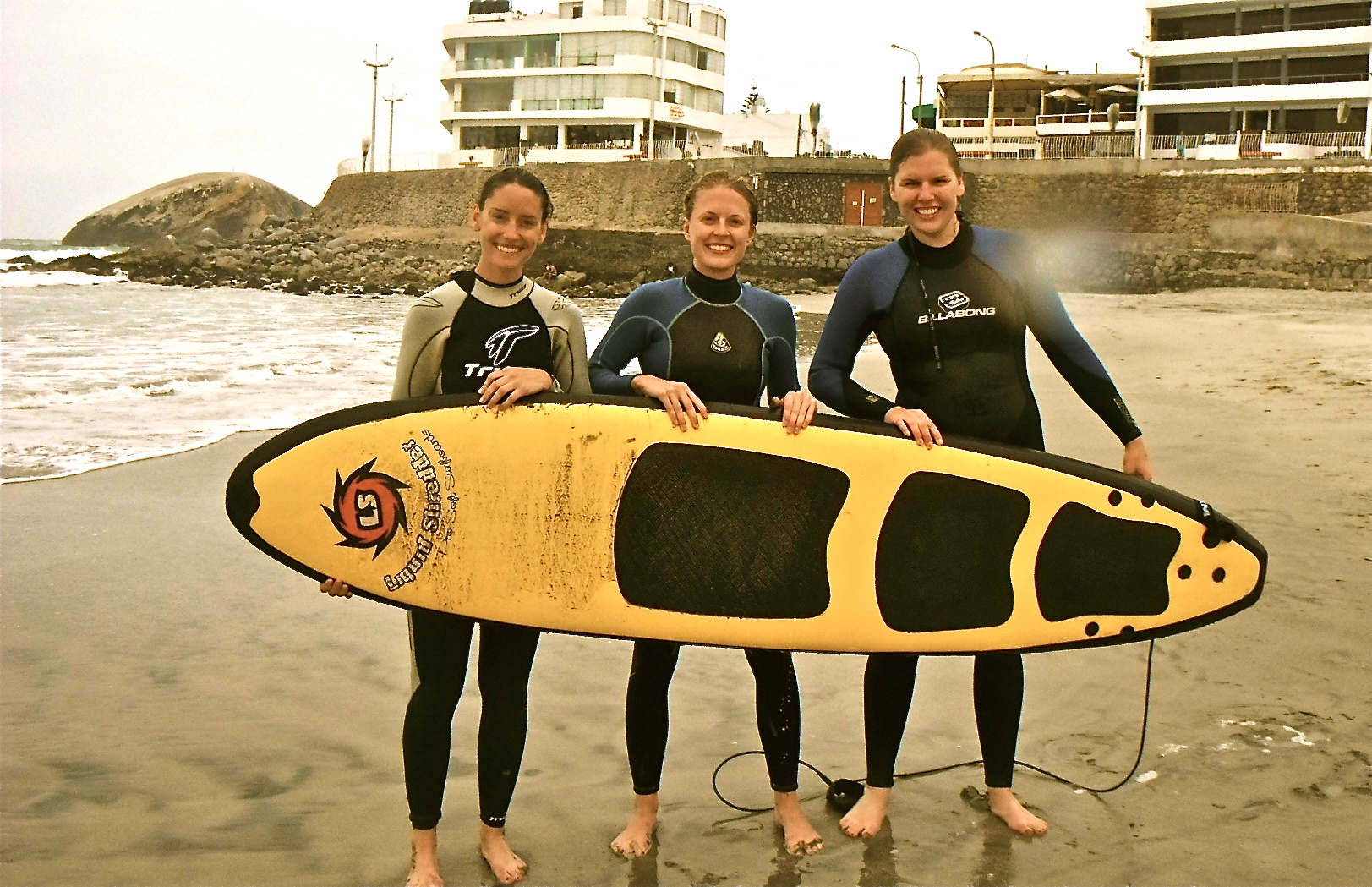 Our itinerary was not for the faint of heart, and certainly not the way I would choose to travel if time and resources allowed. I have always turned green with envy when encountering travellers who had allotted to take months – even years – to explore the world from the inside out. One day in the not-so-distant future I hope to approach travel this way, moving slow and low to the ground allowing for a greater connection with the people and places visited. That being said, I wouldn't trade our trip for the world and feel thankful for all we managed to see, do and experience together during our short time in Peru and Bolivia.